Simons Shoot Deux
As I was continuing to edit from Sunday's shoot
I had to post this, my new favorite, one...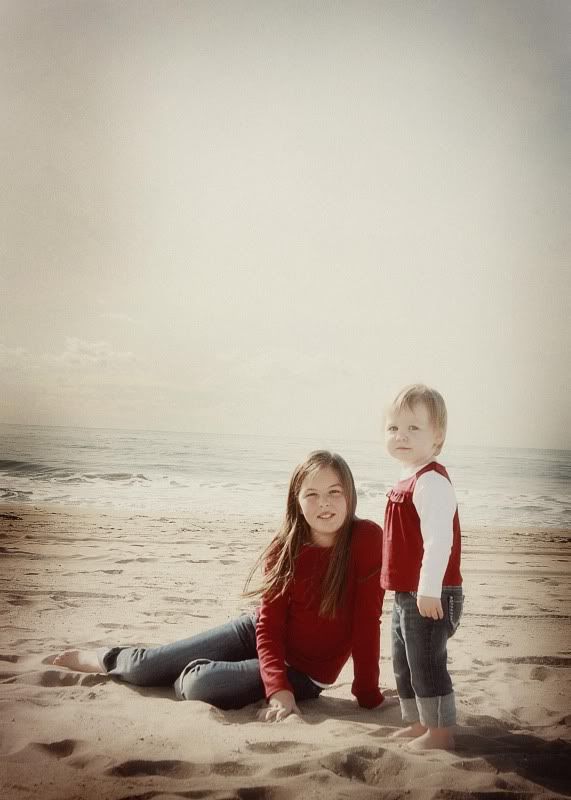 I just love the sweet little dreamy looks.
I took over 400 pictures so this is truly just a smidgen.
I'll probably end up with 35-45 winners.
It was so exciting for me to do this.
I've found something I love to do.
I do love it.
Thank you for indulging me and
being so kind.
xo
g